All marketing and design needs under one roof for incredibly fast turnarounds and unmatched attention to detail.
Strategic Research & Planning
We work close with our clients to create a step-by-step plan of action that gives direction to our thoughts and efforts, enabling us to conduct research systematically and on schedule to produce quality results and detailed reporting.
Market research, no matter how scientifically immaculate and precise, is only successful when it can lead to quantifiable business results. Business results, in turn, are dependent on the specific strategies that enterprises make to increase profits. Whether traditional or innovative, market research analysis must then take the form of strategic research so that it can address critical as well as tough research challenges from brand, communications and customer experience to product development, segmentation and user experience. All of these, then, are crucial to create an overall strategy for the business.
Planning Awareness
Formulating Goals
Analyzing the External Environment
Analyzing Internal Environment
Strategic Planning Progress
Identifying Strategic Opportunities
Performing Gap Analysis
Developing Alternative Strategies
Implementing Strategy
Measuting and Controlling Progress
Metrostudio created memorable brands that give personality to the projects, products and companies. These brands communicate ideas and connect with the consumer. We craft brands that are timeless and attractive.
Strategy
Identity
Positioning
Art Direction
Copywriting
Naming
Collateral Design
Packaging
We work close with our clients producing unique digital experiences boosting brands and sparking viral conversations to inspire audiences. We understand the digital word and how to reach and engage the correct target. We custom out services for each client based on their needs.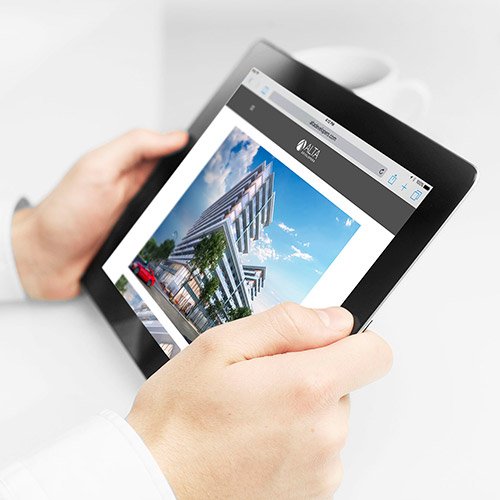 Capabilities:
Website Design & Development
Landing & Splash Pages
Video Production
Email Campaigns
Social Media Ads
SEO, PPC, SMM
For more than 20 years we have created the most amazing and recognizable 3D renderings and animations in the real estate industry. Our images speak for themselves.
Still Renderings
Each image we craft, brings together our knowledge, expertise and understanding of light and materials. With 20 years in the market we are pioneers in this field.
Static VR 360
We design and develop VR experiences that enable our clients to get a feeling for space and design, which you are not able to get through other ways, not even with an architectural model.
3D Animations
From interior walkthrough to exterior drone integrations, we create realistic films mixing real life footage with computer generated buildings.
Film Productions
We produce lifestyle videos with a cinematic and artistic twist that tells a story and connects with the audience.
Photography
Our team of professional photographs capture amazing imaging from stills to aerial photography.
Interior Conceptual Design
We design concept interior designs for commercial and residential spaces.Giving our clients an integrated solution on the initial phase of a real estate project.
We partner with top printers around the world to manage and produce high quality printed materials. From design to production management, we cover the full spectrum of services.